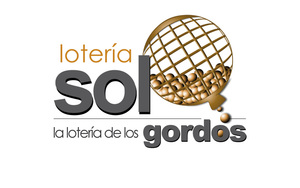 Contact data
689898738

Share in: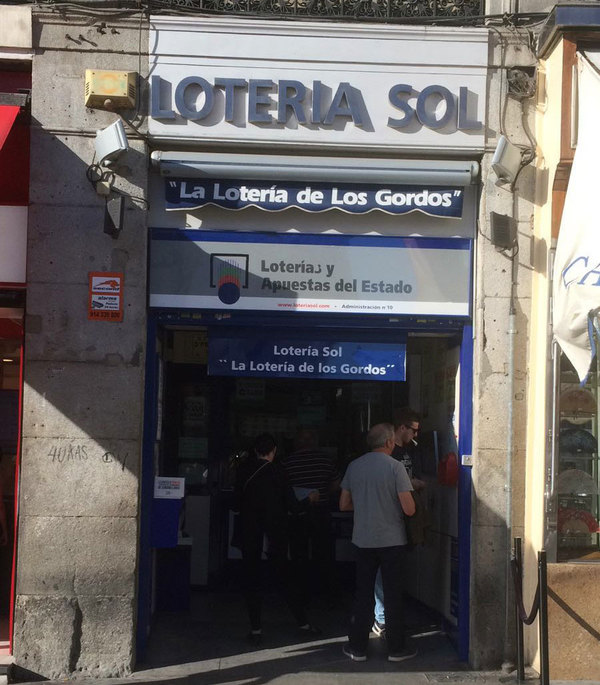 About us:
If we had to tell the story of this administration, we should go back to the time of the construction of the building, back to the mid-19th century. There are photos of that time, and there was already a board at the building´s façade where you could read "LOTERIA". At the time the addres was Puerta del Sol nº13, but nowadays it´s nº12. Although during the spanish civil war a bomb landed at the door of the administration, the goddes of fortune should had wanted that this local continued to be a lottery administration.
All that surrounds this "Loteria Sol", "La Loteria de los Gordos" is fortune and luck, because in 1959 chance wanted that Angel de Marco, a pharmacist, ended directing a lottery administration, during a time when almost onehundred per cent of the administration were directed by women. Angel´s preparation, innovative and comercial spirit, made of this administration one of the most famous one in Spain, giving out many prizes among its clients.
Years went by, and this local came back to the hands o a woman with magic and luck, because since the year 2000, Paloma de Marco runs the "Loteria Sol" "La Loteria de los Gordos".
Many prizes have been given out since, among them, "el gordo de navidad" and "el niño". Although her father left the bar very high, Paloma does not fell asleep, she´s allways taking care of her clients and what she can do to attend them more efficiently, like she knows they deserve. The most important thing for Paloma is the client.